Shopping Cart
Your Cart is Empty
There was an error with PayPal
Click here to try again
Thank you for your business!
You should be receiving an order confirmation from Paypal shortly.
Exit Shopping Cart


You have decided to set up a Facebook Group....

What happens now??

 Can I just say from experience that things "work" when I let go of the outcome and just have fun...


Make sure that you have the group for fun and sharing and follow the Universal messages and thoughts hat you are given on a day to day basis on what would be fun to put on there...

I'm not sure about...
Read Full Post »


Its hard when you REALLY want something, and nothing seems to work..

You push, you hustle and drive yourself mad with trying to find that elusive "secret" that is going to get you "the thing.."

The thing might be success...

But it might also be money, love, being thinner, having more friends... 

Whatever it is, the "old ways" just don't work anymore...


Why? I hear you ask??

The Universe has changed.... The p...
Read Full Post »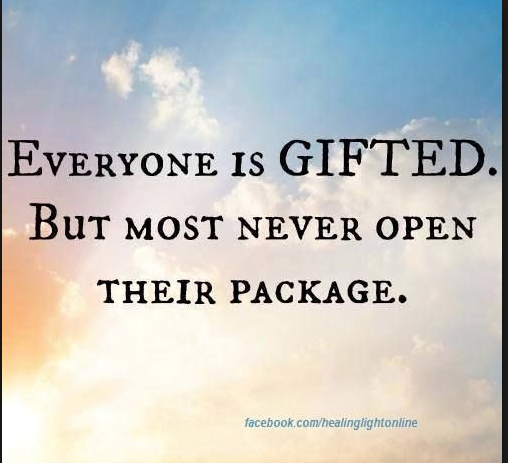 WHO ARE YOU????


It is one of the first questions that people want to know when you first meet them...

Who are you? What do you do?...
Read Full Post »
/