Shopping Cart
Your Cart is Empty
There was an error with PayPal
Click here to try again
Thank you for your business!
You should be receiving an order confirmation from Paypal shortly.
Exit Shopping Cart
MESSAGES FROM THE UNIVERSE today
Yesterday I was talking to a lovely lady at a swimming comp (It was my friend Elisa & her mum actually!!)
Elisa's mum was sharing with me that she used to be a midwife, and that she had just come across a lady at a local store who in the past she assisted in the birth of that lady's baby..
Read Full Post »
MONEY AND WHY WE STRESS WHEN WE NEED MONEY 

(AND HOW TO STOP!)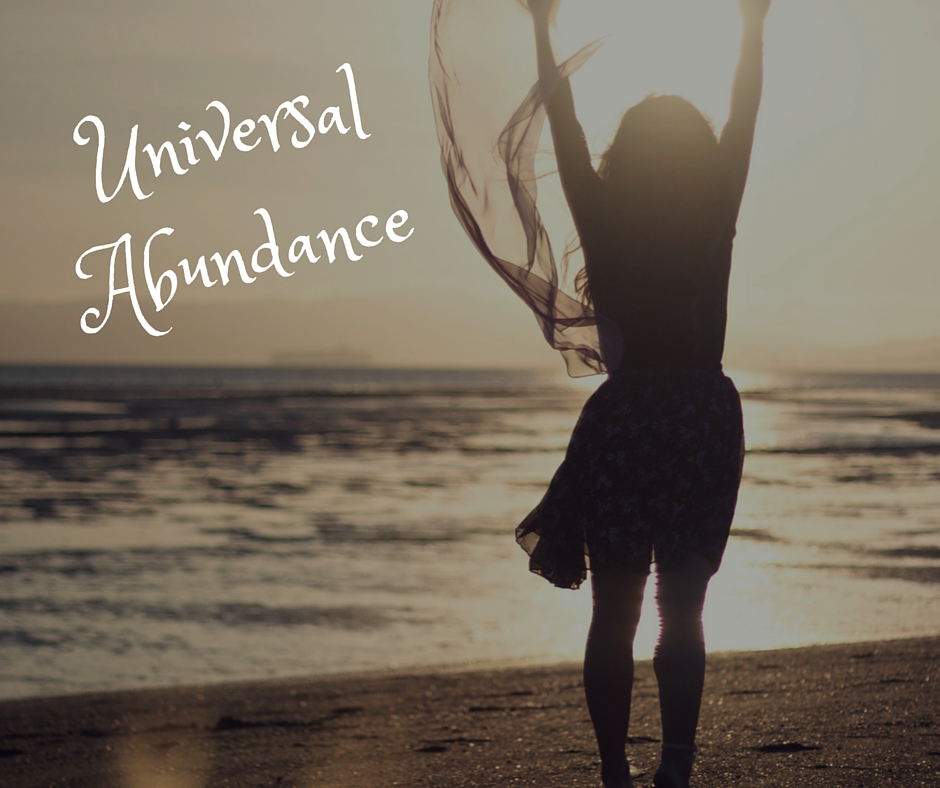 In one of my groups the other day we were talking about why we stress about money when we don't have it, thinking that will he...
Read Full Post »
So often we are thinking so far ahead of ourselves and into how we can control the future...
If I have control over this and plan to do that, then I will have what I want...
But does it always work for you? Do you have exactly what you planned?
If you do - awesome!! This message isn't for you..
If you don't, I want to share with you what you can do...
You can Live (as if you are completely) Guided...
What that means, is this..
It means completely livi...
Read Full Post »
WHY AM I OVERWEIGHT?
Getting the answers to some of life's biggest issues is a large part of what I do...
A recent session I had with myself revealed something that I have been struggling with my whole life...
"Why am I overweight?"
The answer threw me with its simplicity...
"You chose this body, this vehicle in this life, to help you with one of your biggest life lessons...
The lesson of unconditional self love...and acceptance...
You are being chal...
Read Full Post »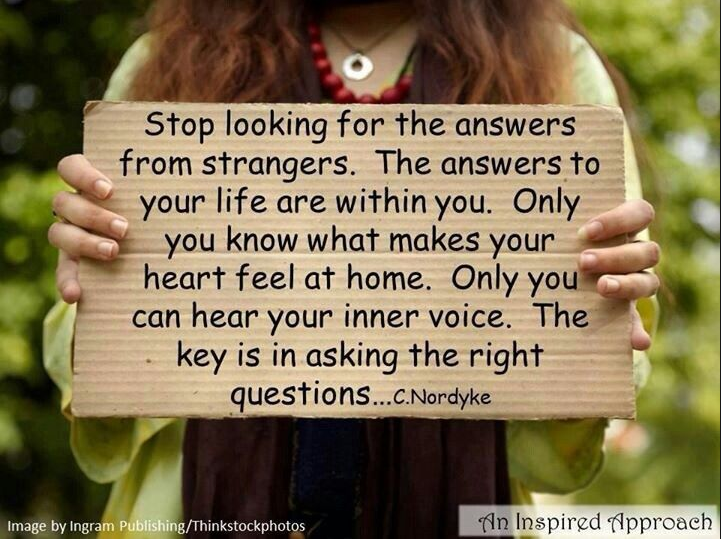 Tonight while sitting by the pool watching the kids, I had an idea..
I was going to MUSCLE TEST and work out what my body is supposed to eat, what exercise it is designed to do, who I want to work with and what I love to do...all via muscle testing....
Here were the answers..
Food
Fruit, Veges, Nuts, Cheese, Soy Milk with s...
Read Full Post »
Did you know that....


You have access to an Unlimited Source of Guidance..
I know it sounds weird, but its true..
You have numerous Angels, Guides, Earth Angels, Spirits around you 24/7 guiding you through life.. PLUS we are COMPLETELY Guided by The Universe..
 ...
Read Full Post »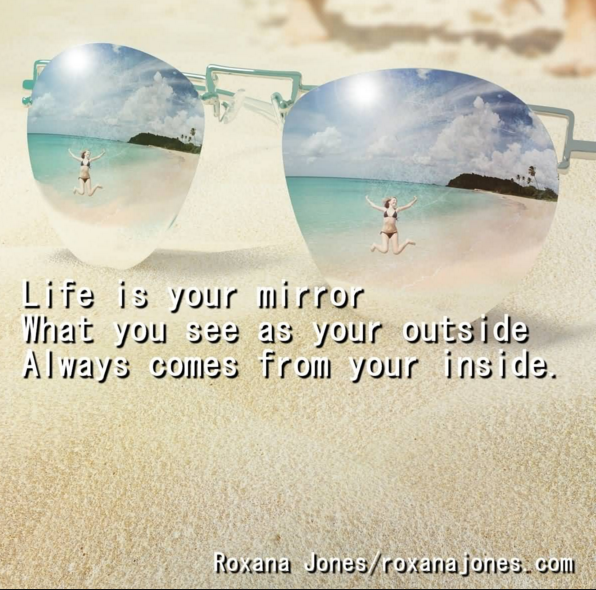 In the last week I have been shown time and time again, that what is happening "to us" is always mirroring what is going on inside of us..


I have been evaluating in my own life this very pattern...
Read Full Post »
Todays Conversation with the Universe has been prompted by many people around me asking
 "Why ...
Read Full Post »


Its hard when you REALLY want something, and nothing seems to work..

You push, you hustle and drive yourself mad with trying to find that elusive "secret" that is going to get you "the thing.."

The thing might be success...

But it might also be money, love, being thinner, having more friends... 

Whatever it is, the "old ways" just don't work anymore...


Why? I hear you ask??

The Universe has changed.... The p...
Read Full Post »
There have been a few posts out there from people not feeling great.

Its that same old feeling of "Its bad to feel bad" or "there is something wrong with me if I don't feel good!"


I was feeling REALLY average for around a week, but in particular yesterday. A voice in my head was saying "Watch some motivational videos or podcasts"... But blah! Didnt do it..
I dragged myself off to the gym and decided to watch one of Teal...
Read Full Post »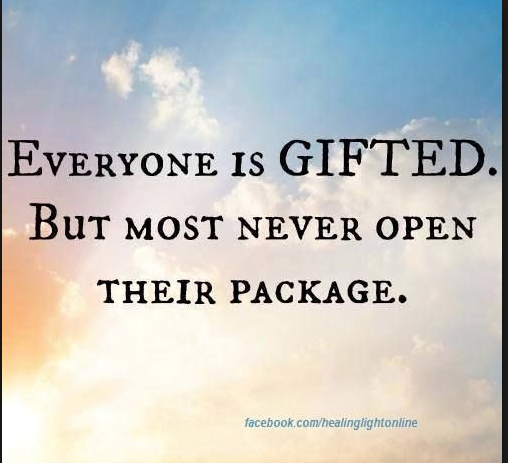 WHO ARE YOU????


It is one of the first questions that people want to know when you first meet them...

Who are you? What do you do?...
Read Full Post »
/