Shopping Cart
Your Cart is Empty
There was an error with PayPal
Click here to try again
Thank you for your business!
You should be receiving an order confirmation from Paypal shortly.
Exit Shopping Cart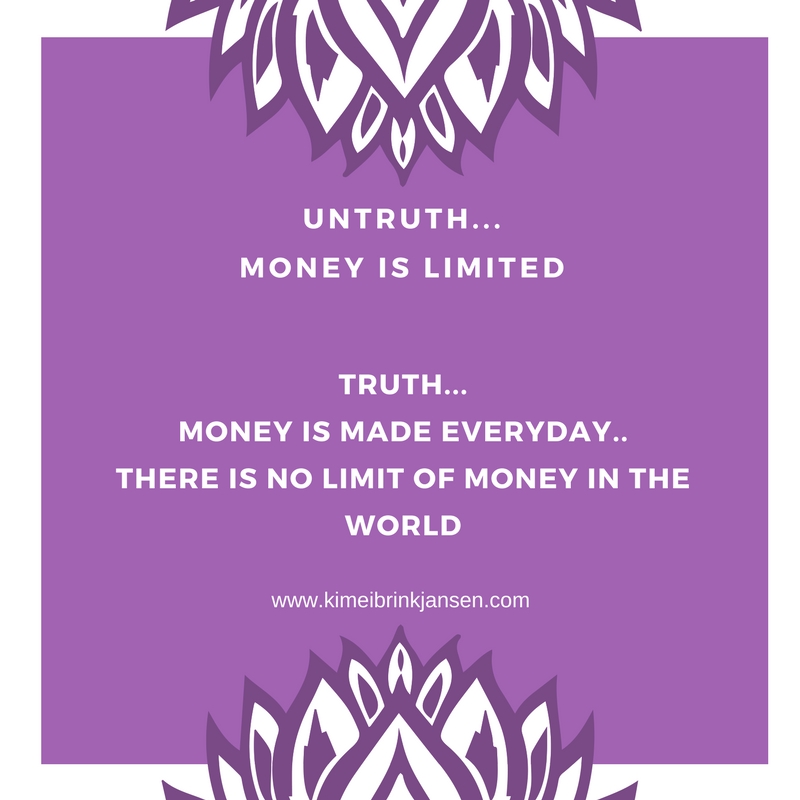 So many of us go to Psychics & Mediums wanting to know what our future holds.

What we don't realise is that our PAST creates our future..unless if we change how we deal with the past..

Our past defines who we are, what we do and what happens to us in the future. Our subconscious mind records everything (like a video recorder) that has happened to us over our lifetime and stores it in what I call a video storage tank in the back of our brain.

Now, ...
Read Full Post »
MONEY AND WHY WE STRESS WHEN WE NEED MONEY 

(AND HOW TO STOP!)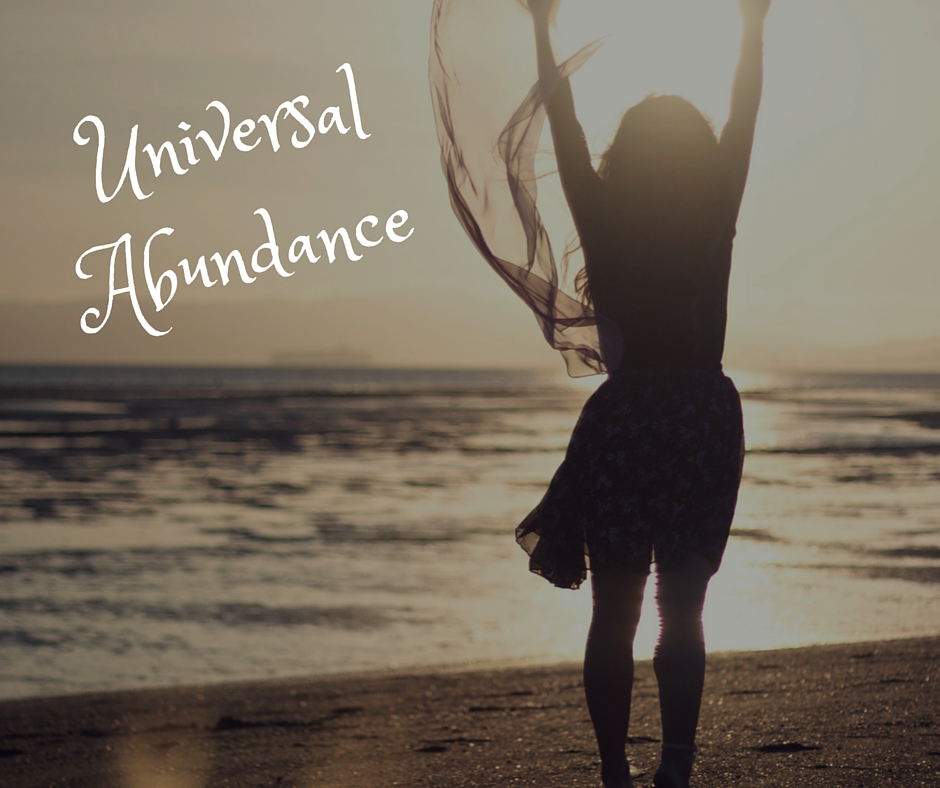 In one of my groups the other day we were talking about why we stress about money when we don't have it, thinking that will he...
Read Full Post »
The other evening as I was going to sleep, I was guided to do some energy work on myself.. around Money..
Now, I have been doing work on Money specifically for around 10 years... I thought I was done...
Possibly not!!
Being half asleep, that pretty much meant that I didn't physically "do" anything... It was all a process that I did in my mind...
As I connected to this energy that I was drawn to clear, I saw very clearly a memory that came to me of when I was around 10 ...
Read Full Post »
I noticed that I keep getting stuck around a certain figure and haven't moved past it yet... So I wanted to have a chat with the Universe on ULP's and Money that I thought I would share..
K - Hey Big U, I know I have something around earning more than
$10 000 a month because I always get within a couple of $, but not past it. What's that all about?
U - Because you think more than $10 000 is too much..
K- Too Much?? But I would LOVE that!
U - Yeah but with it com...
Read Full Post »
MONEY....

Its the word on everyone's lips at the moment....

I want money, I need money, I don't have enough money, I'm stuck with no way to bring in money....


And I know EXACTLY what that all feels like...

There is desperation, stuck, frustration, shame, fear plus much much more...


I always used to say "If I can get through this, I can get through anything"

S...
Read Full Post »
Have you tried using the "Law of Attraction" principles, read "The Secret" but it still isnt working???
Is soooo frustrating....
I've done that too....following The Secret's strategy TO THE LETTER.... and nothing.....
So after YEARS & YEARS of trial and error...here is WHY the Law of Attraction and The Secret wasnt working......

1. Intent.... Your intention has to be right. From the heart. Do it from a place of love and passion. And helping others. No other r...
Read Full Post »
A lovely lady came into my practice as she had heard that I specialise in finding and clearing money blocks for success and abundance....
As we went through her history and delved into her issues throughout her life, she definitely had attracted quite alot of bad luck into her life. One main recurring theme that came up time and time again, and alot of her issues were based around, were intruders, safety, loneliness and loosing money....
We went back as ea...
Read Full Post »
/