Shopping Cart
Your Cart is Empty
There was an error with PayPal
Click here to try again
Thank you for your business!
You should be receiving an order confirmation from Paypal shortly.
Exit Shopping Cart
You know that feeling you get in your gut, or chest, that feels really icky....
It's called anxiety...
You feel it sometimes when something happens...
but sometimes you feel it when nothing happens.. it just creeps up when you are sleeping, resting, driving... there seems to be no cause...
It's actually very confusing... but also very scary... especially when it leads to panic attacks, heart & chest pain, difficulties breathing & migraines...
Read Full Post »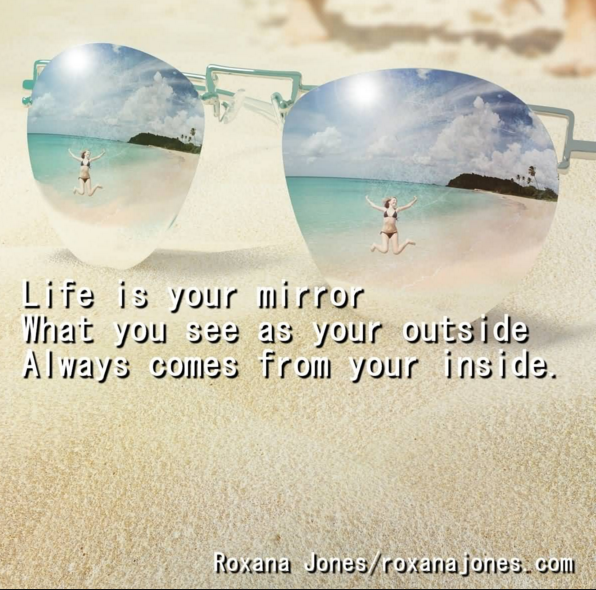 In the last week I have been shown time and time again, that what is happening "to us" is always mirroring what is going on inside of us..


I have been evaluating in my own life this very pattern...
Read Full Post »
So... your child is having a breakdown...again...
Or... they are sick....
Or upset...
Sad....
Behaving badly or differently....

Or having nightmares...
Is hating school....
OR
The Baby doesnt stop crying.....
Isnt sleeping...
Has a rash....
Gosh I could go on....
With all the stuff that happens with kids...
Its really really hard to work out
1/ What the problem is
2/ What to do about it
I have develop...
Read Full Post »
Here is a video of my daughter getting rid of her rash instantly!!

Tap along with us!!

WOW!! I am so excited to share this with you.......TANTRUMS AT THE SHOPPING CENTRE......AHHHH!
I was shopping at Woollies with my little 3 year old this morning. As soon as we walked into the store, the tantrums started. He saw a Spiderman toy and he had to have it. And I said NO! I endured him screaming and yelling for 10 minutes before I got to breaking point. I could have thrown him across the fruit section!!
I just felt helpless. I actually felt so powerless as...
Read Full Post »
/