Shopping Cart
Your Cart is Empty
There was an error with PayPal
Click here to try again
Thank you for your business!
You should be receiving an order confirmation from Paypal shortly.
Exit Shopping Cart
You know that feeling you get in your gut, or chest, that feels really icky....
It's called anxiety...
You feel it sometimes when something happens...
but sometimes you feel it when nothing happens.. it just creeps up when you are sleeping, resting, driving... there seems to be no cause...
It's actually very confusing... but also very scary... especially when it leads to panic attacks, heart & chest pain, difficulties breathing & migraines...
Read Full Post »
PEOPLE NEEDED FOR TRIAL....IS THIS YOU?
Hi guys! I am doing a deep study on Anxiety, Depression & Overwhelm and I am looking for 5 people who are suffering with these issues who are willing and interested to try this new process that I am trialling to eliminate this from your life...
This also includes anyone who have deep fears and phobias....
In the work I have done so far, I have found that these issues are stemming from 3 areas:
- Trauma In utero
- Trauma...
Read Full Post »
MONEY AND WHY WE STRESS WHEN WE NEED MONEY 

(AND HOW TO STOP!)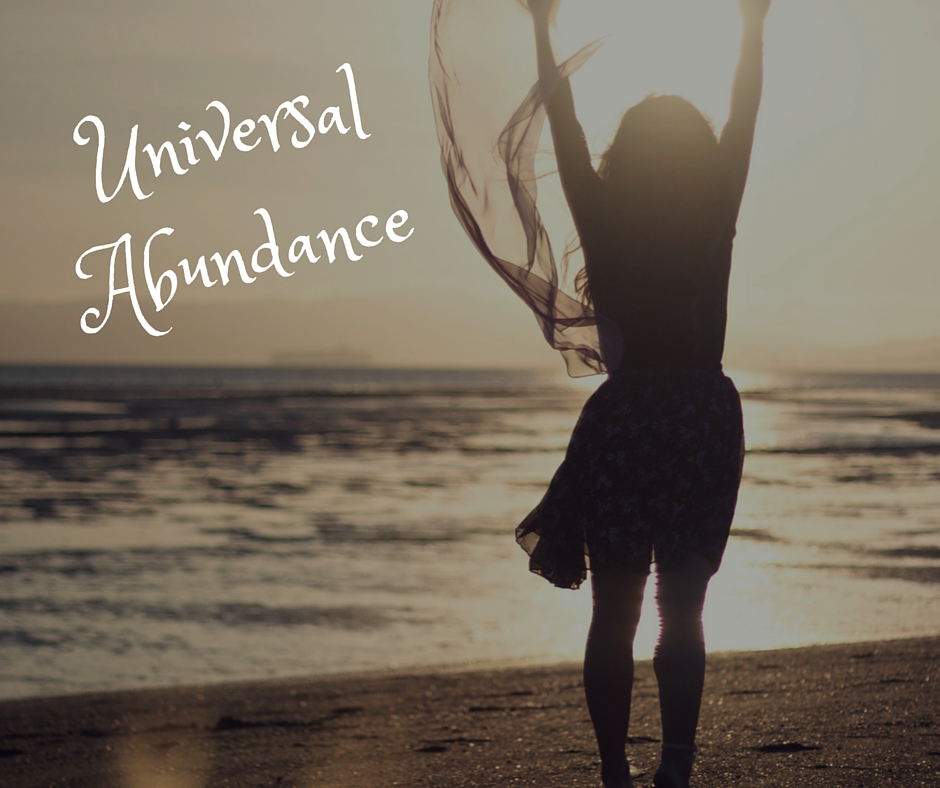 In one of my groups the other day we were talking about why we stress about money when we don't have it, thinking that will he...
Read Full Post »
Yesterday I was on the treadmill at gym when a news story caught my attention.

The story was about welcoming some of the Australian Swimming Team to Perth for the BHP Aquatic Superseries Event, to be held this weekend..

This caught my attention for a few reasons..


FIrstly I recognised it because I am going to that event!! And we can't wait!!

Then all of a sudden, I had this overwhelming wave of emotion..


I looked at those swimmers on th...
Read Full Post »
There have been a few posts out there from people not feeling great.

Its that same old feeling of "Its bad to feel bad" or "there is something wrong with me if I don't feel good!"


I was feeling REALLY average for around a week, but in particular yesterday. A voice in my head was saying "Watch some motivational videos or podcasts"... But blah! Didnt do it..
I dragged myself off to the gym and decided to watch one of Teal...
Read Full Post »
I have worked with a lovely lady this week who had struggled with her weight her whole life.
She can't ever remember a time that she wasn't overweight. Even her memories as a toddler were of being picked on for being fat.
We talked about a time that she did loose some weight, and she said that even though she looked great, something was missing. She wasn't feeling as good as she thought she would being slim. So the incentive of being slim wasn't much of a draw card.
But s...
Read Full Post »
WOW!! I am so excited to share this with you.......TANTRUMS AT THE SHOPPING CENTRE......AHHHH!
I was shopping at Woollies with my little 3 year old this morning. As soon as we walked into the store, the tantrums started. He saw a Spiderman toy and he had to have it. And I said NO! I endured him screaming and yelling for 10 minutes before I got to breaking point. I could have thrown him across the fruit section!!
I just felt helpless. I actually felt so powerless as...
Read Full Post »
/